Welcome to your new way to live!
M+S supplements was born from a team of visionary professionals with the ambition to help people improve their quality of life and reach their full potential, thus transforming from a sports nutrition brand to a lifestyle and well-being.
At M+S supplements we are dedicated to exceeding the limits of sports and wellness with supplements, providing innovative, novel products designed by experts with scientific endorsement.
FDA supervision, highest quality products and safety standards right here in the United States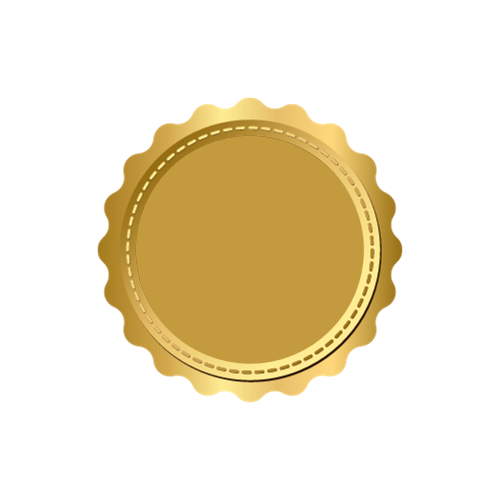 Our formulation are backed by science and proven by lab testing in pharmaceutical grade facilities

M+S supplements are produced with current Good manufacture practice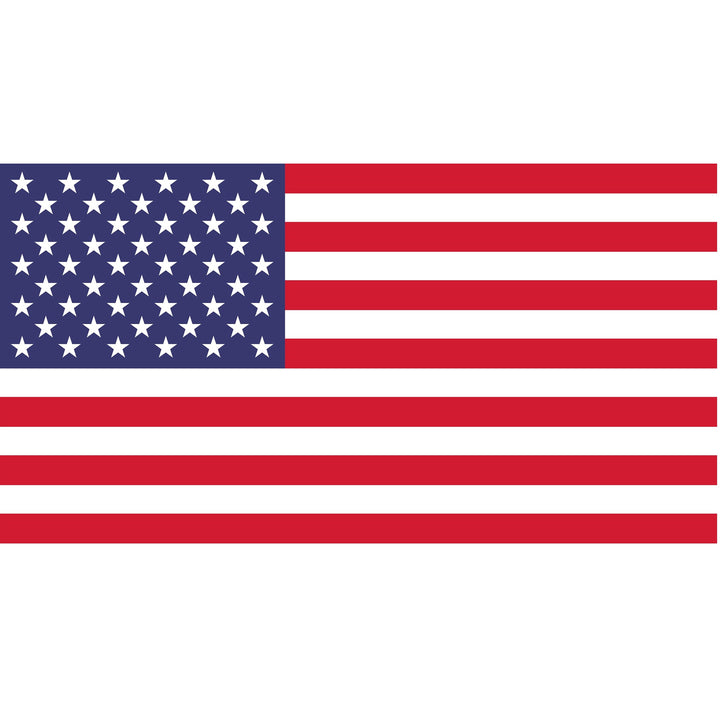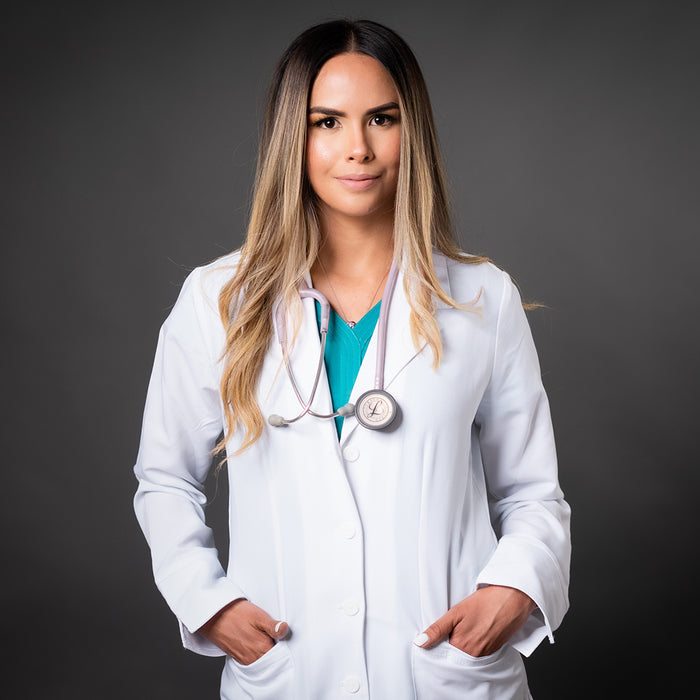 Medical director of our team
I'm Dr. Maria Jose Atencio. I'm a specialized professional nutritionist. My passion is to be able to guide and go hand in hand with each of my cases to implement a perfect diet that goes beyond a simple diet. It's creating awareness about hot to eat and have your mind fully aligned with your health.
In my M+S project you will find supplements that will naturally help you achieve those goals.